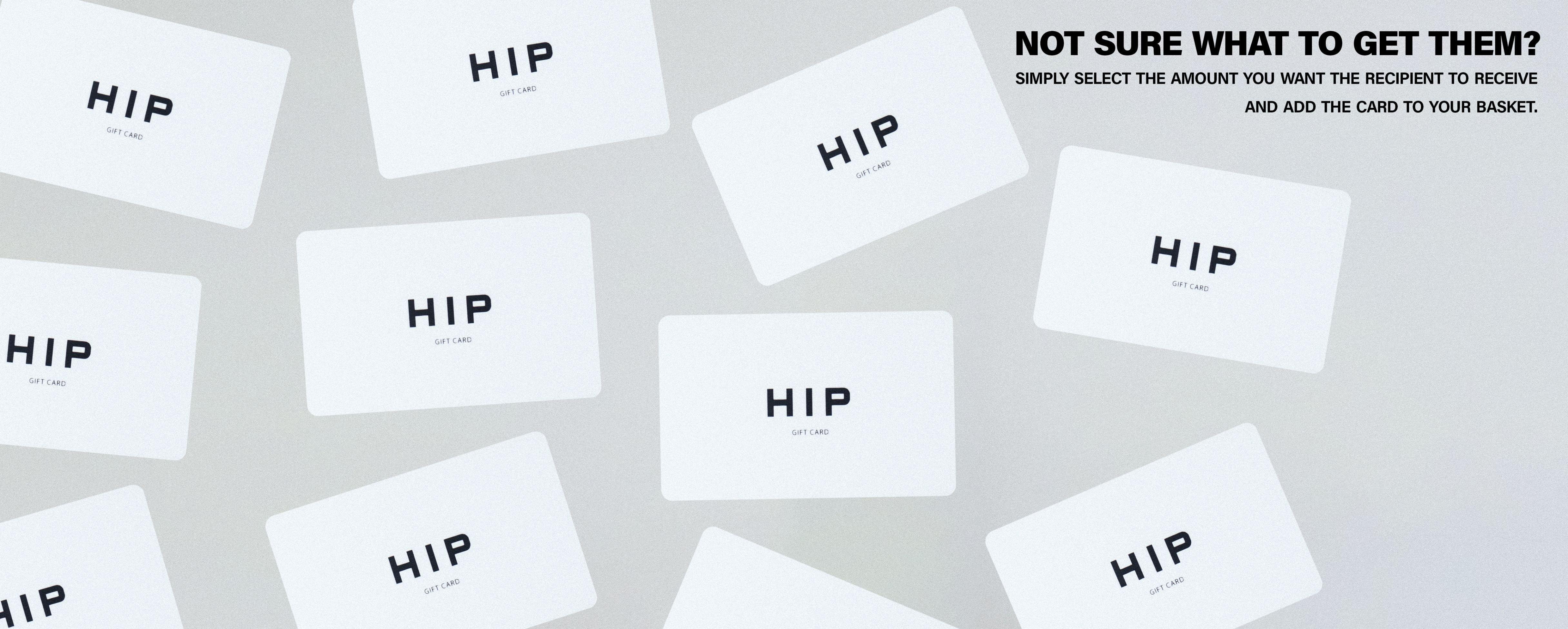 HIP Gift Cards are valid in HIP Leeds and Manchester. They cannot be used for online orders.
Cards are valid for 12 months from date of purchase. The card will expire and any remaining balance will reduce if it is not used within this 12 month period.
For more info please read our full Terms & Conditions.